geometric art & science I creative origami I brain health & training
isot taulut ja taideprojektit
large origami design boards
Geometrinen taide & design
small origami interior ideas
small origami interior ideas
small origami interior ideas
geometric art I Creative origami & design
I have been interested in neuroscience and brain training skills for many years and looking forward to develop easy tools for everyday training.
At the present moment I study modern brain science and neuroscience in Aalto open University and neuropsychology in Helsinki open University.
Many of my Origami works are specially designed to offer Brain Health & Training Benefits.
kurssit ja työpajat nuorille ja aikuisille
workshops for youth & adults
Jyväskylä I Helsinki I Elva
aivo-ja muistitreeni origami
Worksshops I courses I origami kits
kurssit ja työpajat lapsille
Online courses I origami school I workshops
Special art & design workshops
workshops for special techniques & ideas f
Online courses & workshops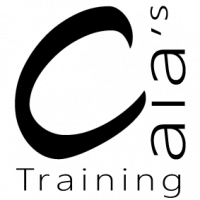 origami art & brain science concept
Creative art design & solutions
Hi, if we haven't met before, I'm Kaija – Origami Instructor, Service designer and Brain Training Coach.
I have been studying Origami Art and it's connection to Science & Creative Problem Solving around ten years.
I'm also interested in Neurosciences and Creative Brain Training skills for years – especially from the prespective how easy and simple techniques can bring more effectivness to our work and support us in everyday life and in work-life balance. 
At the moment i continue my studies in Neuroscience, Psychology and Design at Aalto open University and at Helsinki open University.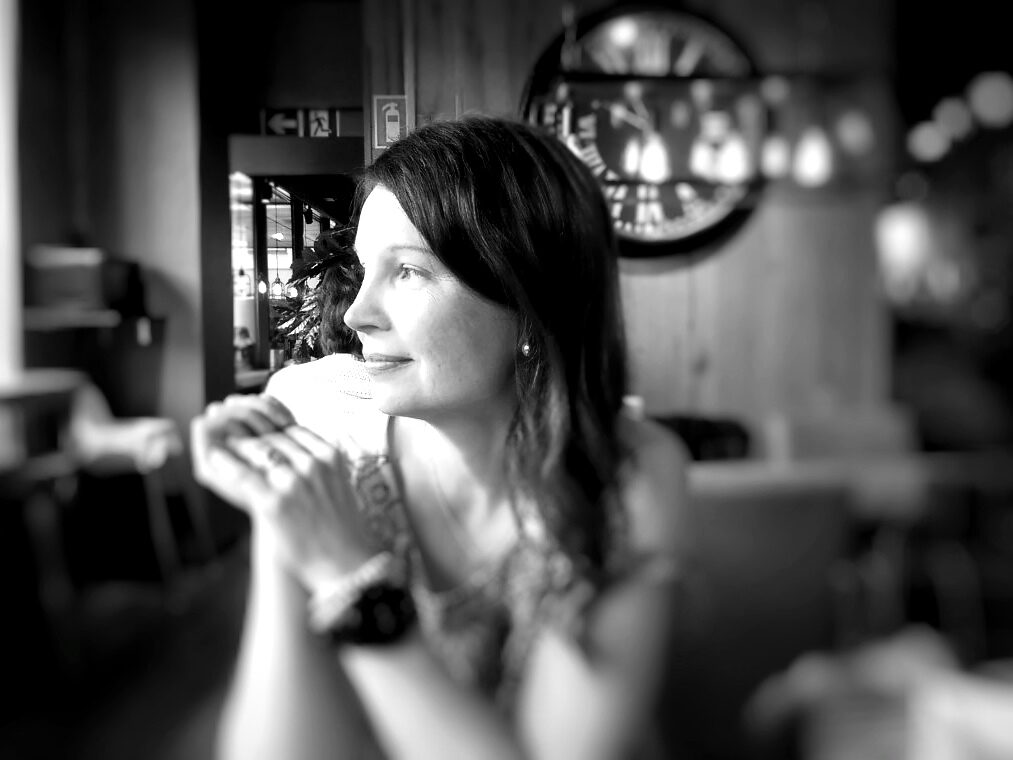 origami art & desiging ideas
Kaija Toivakka
info(ät)smartthinking.fi
Tel: +358 40 84 67 489