Kaija toivakka, caia's training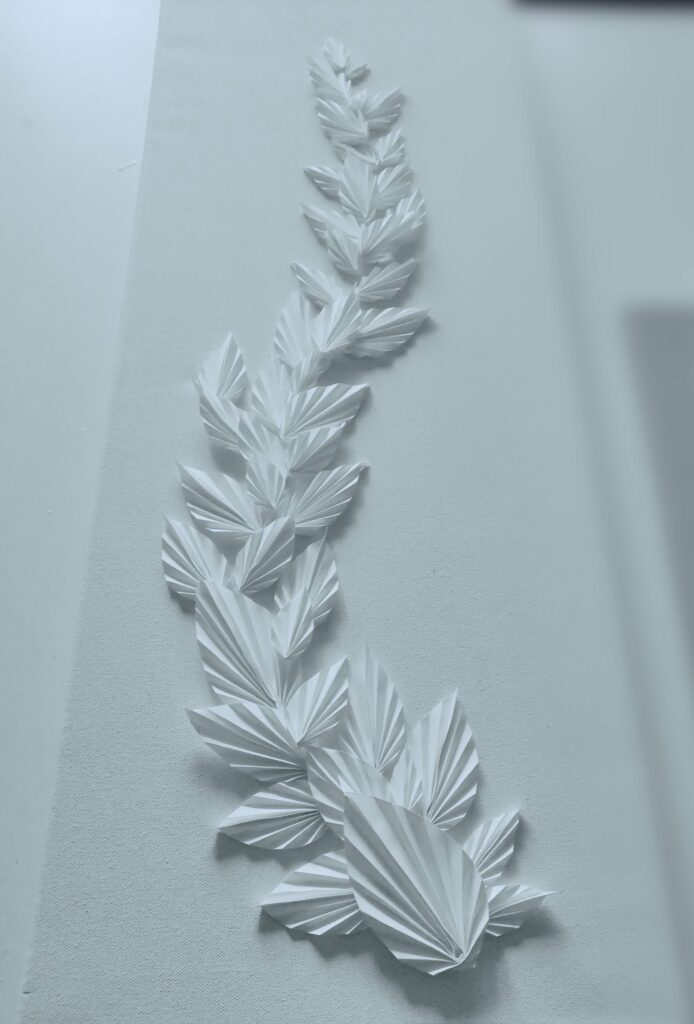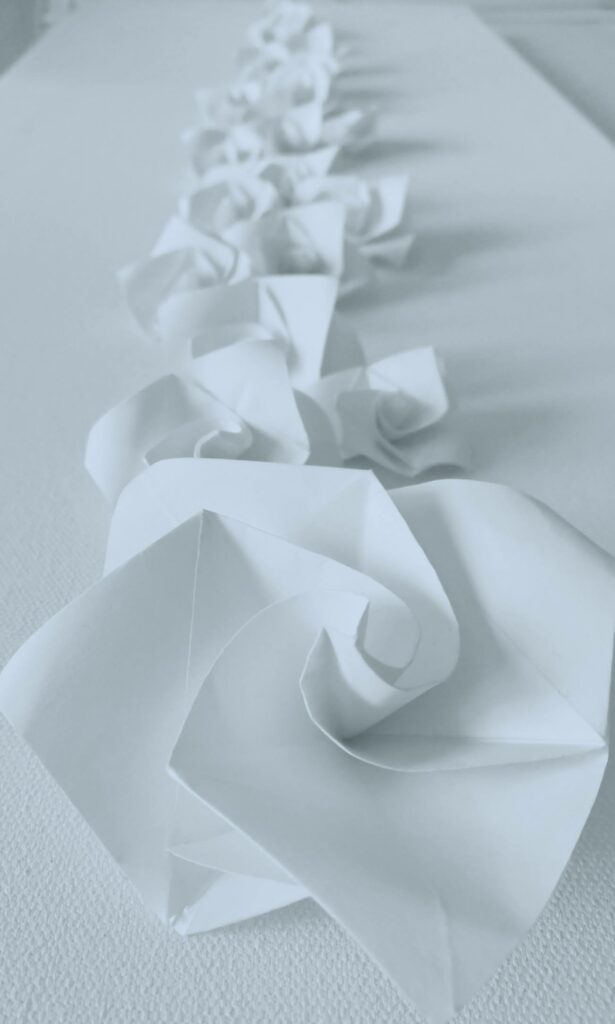 Modern Paper Art turns everyday paper as material into stunning art works.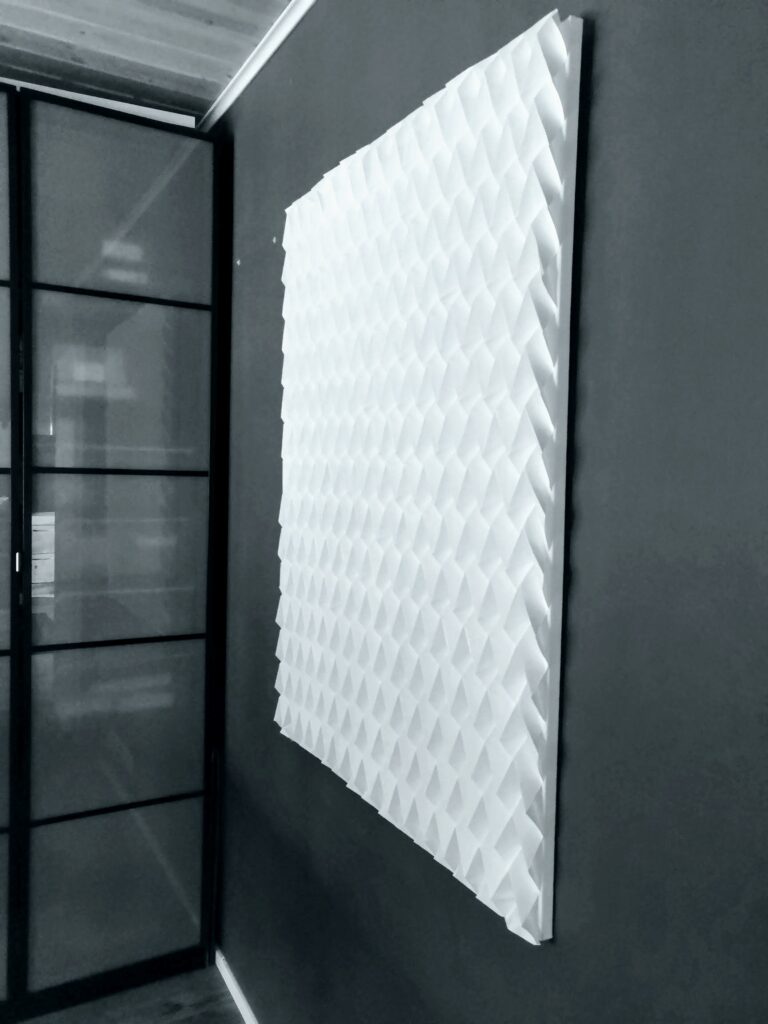 Hi, if we haven't met before, I'm Kaija –Artist,  Origami Instructor, Service Designer and Brain Training Coach.
I have been studying Origami & PaperArt and it's connection to Science & Creative Design around ten years.
I'm also interested in Neurosciences and Creative Brain Training skills for years – especially from the prespective how easy and simple creative techniques can bring more effectivness to our work and support us in everyday life.
At the moment i continue my creative art and design works and study in backround Psychology and Design at Aalto open University and at Helsinki open University.
I hope we meet one day in the Modern Paper Art & Design Gallery – full with impressive art and design collection. 
  -Caia
Link to ARTIST CV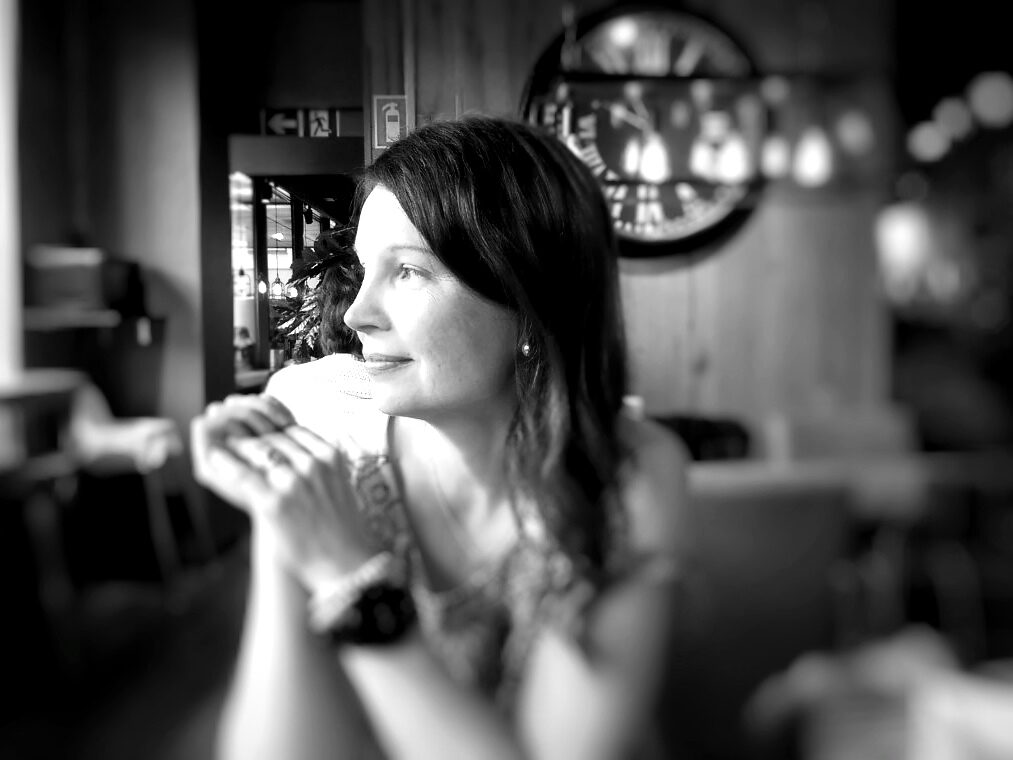 geometric art & small interiör design
kaija Toivakka, Caia's Training
Kaija Toivakka, caia's training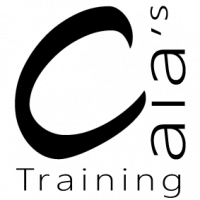 art & neuroscience concept
creative workshops & brain training techniques 
workshops for youth & adults
Jyväskylä I Helsinki I Elva
Worksshops I courses I origami kits
kurssit ja työpajat lapsille
Online courses I origami school I workshops
Special art & design workshops
workshops for special techniques & ideas 
Online courses & workshops
origami crane challenge, 2021
Kaija Toivakka
info(ät)smartthinking.fi
Tel: +358 40 84 67 489